Unlimited Technical Support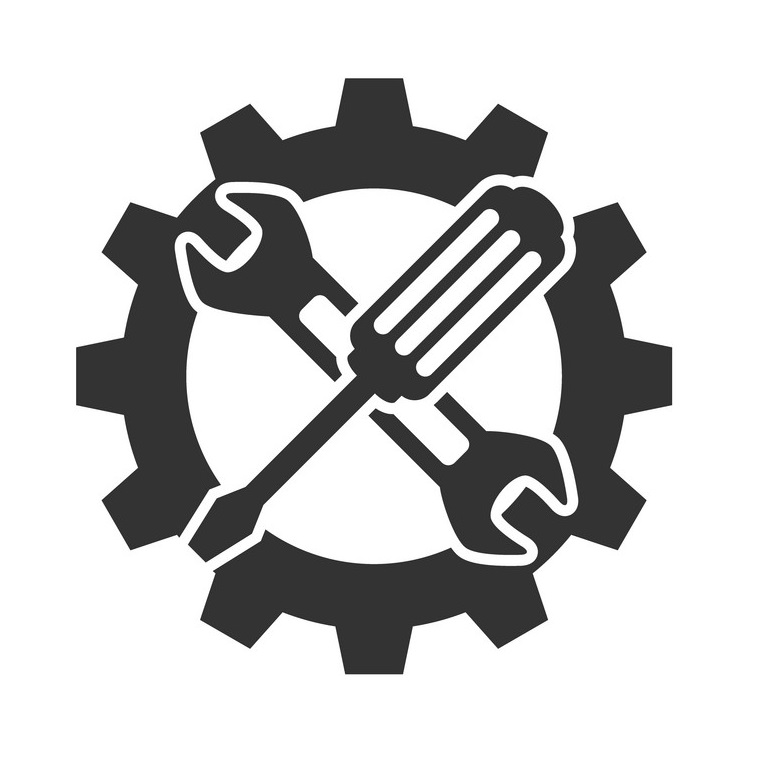 Each 3D printing product we sell comes with unlimited product support. If you have an issue with any 3DMaker product we will work with you to help find a solution. When you contact us you will speak directly with one of our Mechanical Engineers! We have over 10 years of additive manufacturing experience so there aren't many problems we haven't ran into before.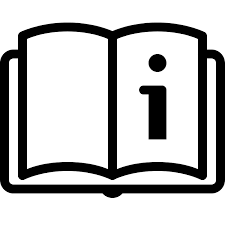 All of our 3D printing products come with an included master guide to help you get up and running faster. We know too many 3D printing products are being sold with almost no documentation. We at 3DMaker Engineering believe great documentation is just as important as the product itself.
Free 3D Printing Education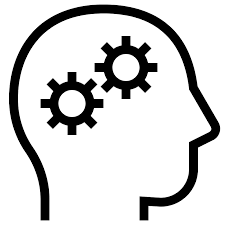 Check out our learning section for our great articles on 3D Printing. Whether you are a beginner or a seasoned maker we know you will find something to help take your skills to the next level. The best part is that they are free even if you don't purchase from us! Our first priority is helping others become better makers! We hope you will give our products a try but if you have another brand that you are having luck with that is okay too!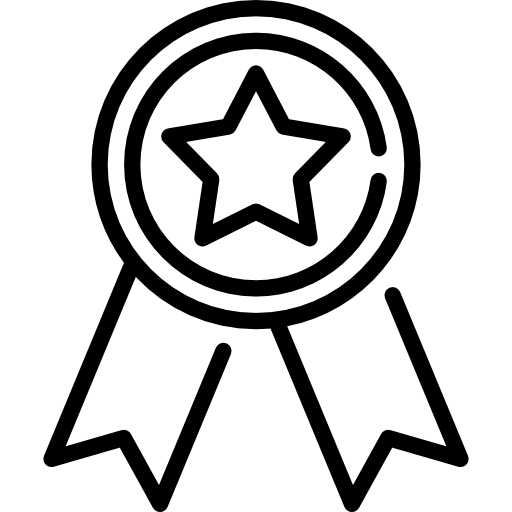 We promise that every 3D Printing product we manufacture will be the best you have used. Whether you are looking at our 3D Printer Filament, Printer Nozzle, or Build Plates we can guarantee you will be 100% blown away by the performance.
"3DMaker is my go to resource for all things 3D printing. I am now spending less time with trial and error and more time printing good prototypes. I would recommend them as a resource for everyone from beginner to expert"
-Kyle L - Dallas, TX