Since I was little I have had a passion for tinkering with anything and everything. Whatever I could get my hands on I would tear apart, and then rebuild it better than before. I knew since I was in preschool that I wanted to be an engineer. After high school, I attended Purdue University where I receive a degree in Mechanical Engineer. After college, I started my career as a Manufacturing Engineer for a small company and then later accepted a Senior Mechanical Engineer position at a Fortune 500 company.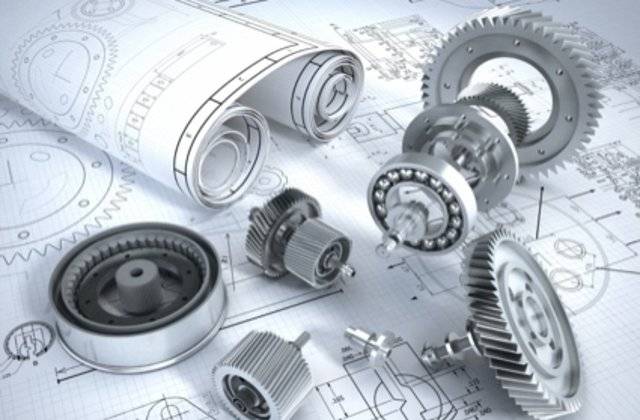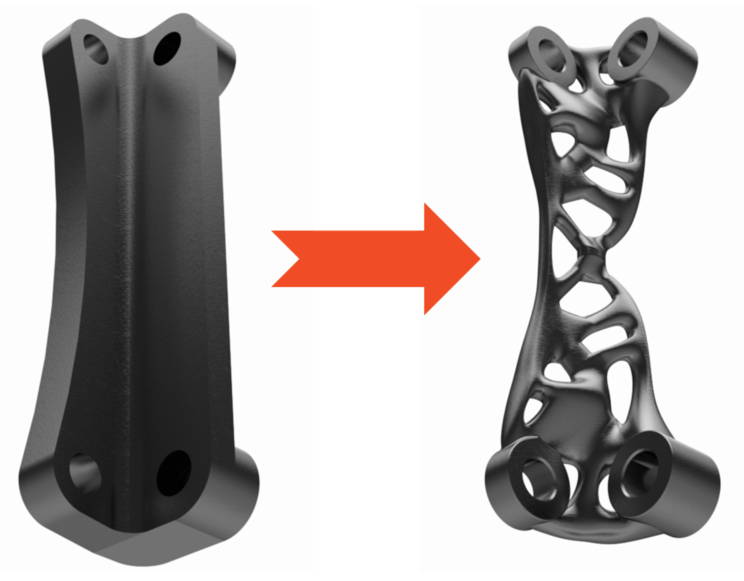 I have always loved coming up with new ideas. Ways to make everyone's life easier and make products work better. The reason I love additive manufacturing so much is that it makes it possible for individuals to take ideas and make them a reality. I knew the second I completed my first project that AM was going to change my life forever. My first print wasn't pretty--but over time I have developed a lot of knowledge and hope to be able to help others. Don't let others tell you otherwise, AM is not difficult, it just takes a little time to understand the basic principles.
I hope with the knowledge and tools on this page you will be able to become the best maker, designer or creator that you can be. ​If you have any questions or need any help please don't hesitate to send us a message and we will do our best to help you find a solution.​
Thank you,
3DMaker Engineering